FAQs Of Renting A Storage Unit: The Definitive Guide to Self-Storage
Self Storage FAQs – Renting a Storage Unit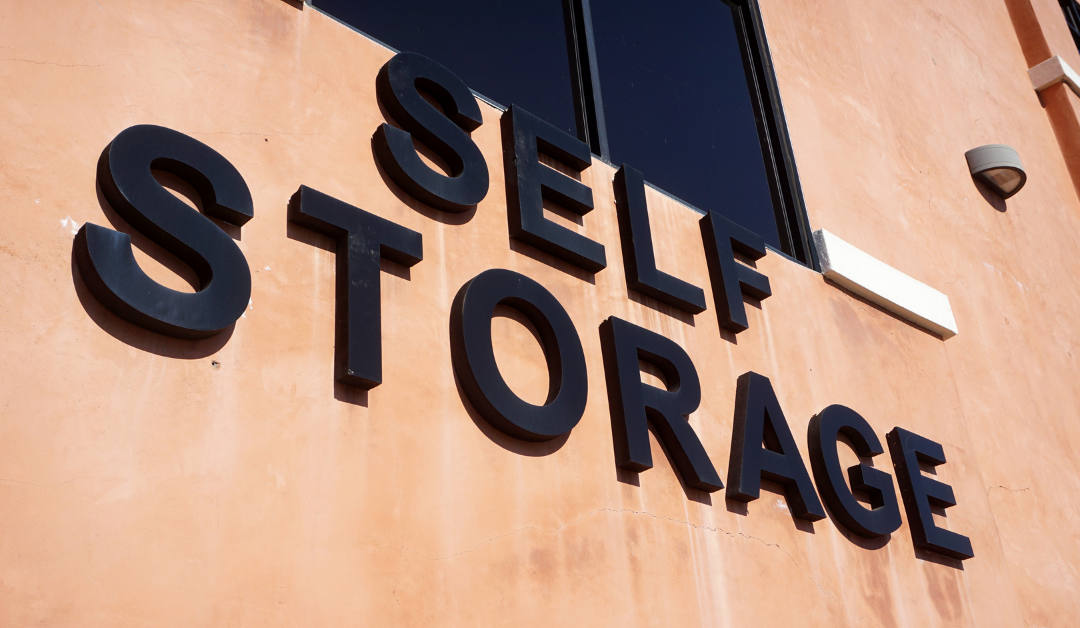 Have you made up your mind about renting a storage unit? The good news is there is a copious number of self storage facilities scattered around the nation, so finding one that fits your requirements is not going to be an issue; there is bound to be a reliable and secured public storage facility near your location.
If you are a first-timer at renting storage units, you likely have many queries about the entire process. Fret not! We are here to share some valuable information and hopefully shed light on some of the topics that are not clear to you. If you do not find the answers you are looking for on our list below, you may contact us directly to inquire.
Frequently Asked Questions – Renting a Storage Unit
We are giving you the answers to the most frequently asked questions about self storage rentals, from costing to security and everything else in between.
What is the average cost of renting a self storage unit?
The rate that you will be paying monthly will largely depend on the size of the unit you will be renting, the location of the storage company and availability. Unfortunately, due to this, there is no definite answer to this question.
Generally speaking, however, the smaller the storage unit is, the lower the cost. So keep in mind that one of the most important things you need to ensure is that you are renting a storage unit just right to house what you are housing. Never rent a storage unit that is larger than what you truly need.
Which storage unit size should I get?
The unit size you should rent depends on the number and sizes of items you will be storing. Refer to the list below to give you a rough idea:
The 5×5 unit (usually 25 sq. ft.)
Ideal for storing extra items such as cardboard boxes, twin-size mattresses, books, records/files, and other small miscellaneous items, roughly the size of a home closet.
The 5×10 unit (usually 50 sq. ft.)
Ideal storage solution for the contents of a studio apartment, including a number of boxes, kitchen appliances, a small mattress set, chairs, or even a motorcycle.
The 10×5 unit (usually 50 sq. ft.)
The ten-foot by five-foot unit is identical to a 5 x 10 combination, with a wider door and shallower storage depth. The wider door and shallower storage depth make it easier to access your items than a 5 x 10.
The 5×15 unit (usually 75 sq. ft.)
The small size of this container means it is a great option for storing the contents of a one-bedroom apartment. Ideal for furniture including a couch, chair, small dining set, sporting equipment, bicycles, business merchandise, seasonal items, and sporting equipment.
The 10×10 unit (usually 100 sq. ft.)
Ideal for storing the contents of a two-bedroom space. Perfect for holding an entertainment center, king-size mattresses, larger appliances, dining room, furniture, and other items you'd find in a two-bedroom space.
The 10×15 unit (usually 150 sq. ft.)
Perfect for storing large screen televisions, bikes, and other sporting equipment, master bedrooms, large furniture, full dining room sets, or music equipment like a C-3 piano, drum sets, or equipment needed for a long-term tour.
The 10×20 unit (usually 200 sq. ft.)
Now we're getting to ideal sizes for cars, boats, and other vehicles. A 10×20 unit is ideal for a small car with an extra spare room or a 3 to 4 bedroom set. Fill the remaining space with sports equipment, small furniture set, moving boxes, or other small to medium personal items.
The 10×25 unit (usually 250 sq. ft.)
This boat storage garage has the capacity to accommodate a boat that is either to be stored by the shore or one that has a trailer.
The 10×30 unit (usually 300 sq. ft.)
A 10×30 unit is great for storing a large vehicle, small boat, and other large items with room to spare. Moving across the country? This size is ideal for storing a large home's contents while settling in.
Vehicle Parking Spaces
Parking spaces come in a variety of sizes while offering unique features. Visit our vehicle storage page to learn more about sizes and even tips and tricks that will keep your vehicle in the same condition as when you left it.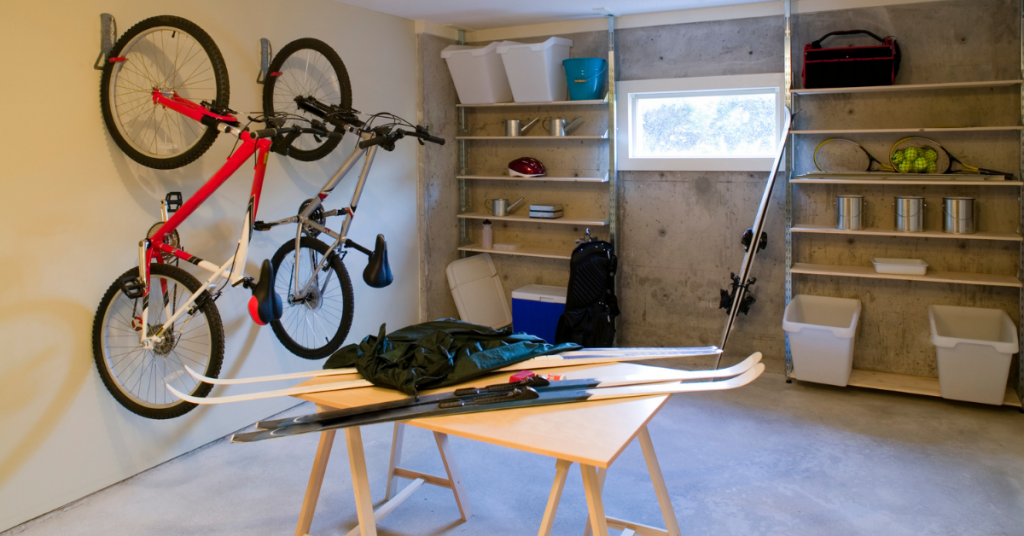 What is climate control?
Climate controlled storage is a kind of storage unit with fixed humidity or temperature. The storage facility's management keeps it stable to ensure that the things you have in your unit are sheltered from severe cold, humidity, and heat that may cause permanent damage if left for an extended period. However, do not confuse climate control with temperature control. A temperature-controlled unit cannot usually control humidity.
Are self-storage units secured?
Most, if not all, self storage opt are well equipped with the latest security technology. However, if you want to be sure, visit the facility you have been eyeing and check if they have the following:
a secured fence around the perimeter
bright lighting inside the establishment
CCTV
a personalized passcode
personal locks (one that only you have the key to)
What documentation do I need to be able to rent a self storage unit?
To begin the renting process, you will have to present the following:
a valid ID (driver's license, passport, or state ID)
proof of insurance
a personal lock
Is it possible to rent a storage unit only for a week?
Normally, if you will be using a storage unit for only a week, you will still have to pay the rate for an entire month. Most rental contracts are on a monthly basis without minimum stay or long-term commitment. We recommend carefully reading your contract.
How often can I visit my storage unit?
If you want to be able to access your storage unit anytime, you need to rent a self storage facility that allows 24/7 access. Each self storage option has different regulations that depend on local laws. However, most facilities are open for access from 6 a.m. to 10 p.m.
What happens to my belongings if I leave them in the unit after my rental contract expires?
Once you stop paying rent, it will be considered abandoned and a breach of your rental contract. The self storage facility will have to follow the law accordingly and repossess it. The facility will then send the unit's contents to an auction house. Usually, however, the facility's management will send out multiple notices before they process anything.
Latest posts by Harley Carr
(see all)